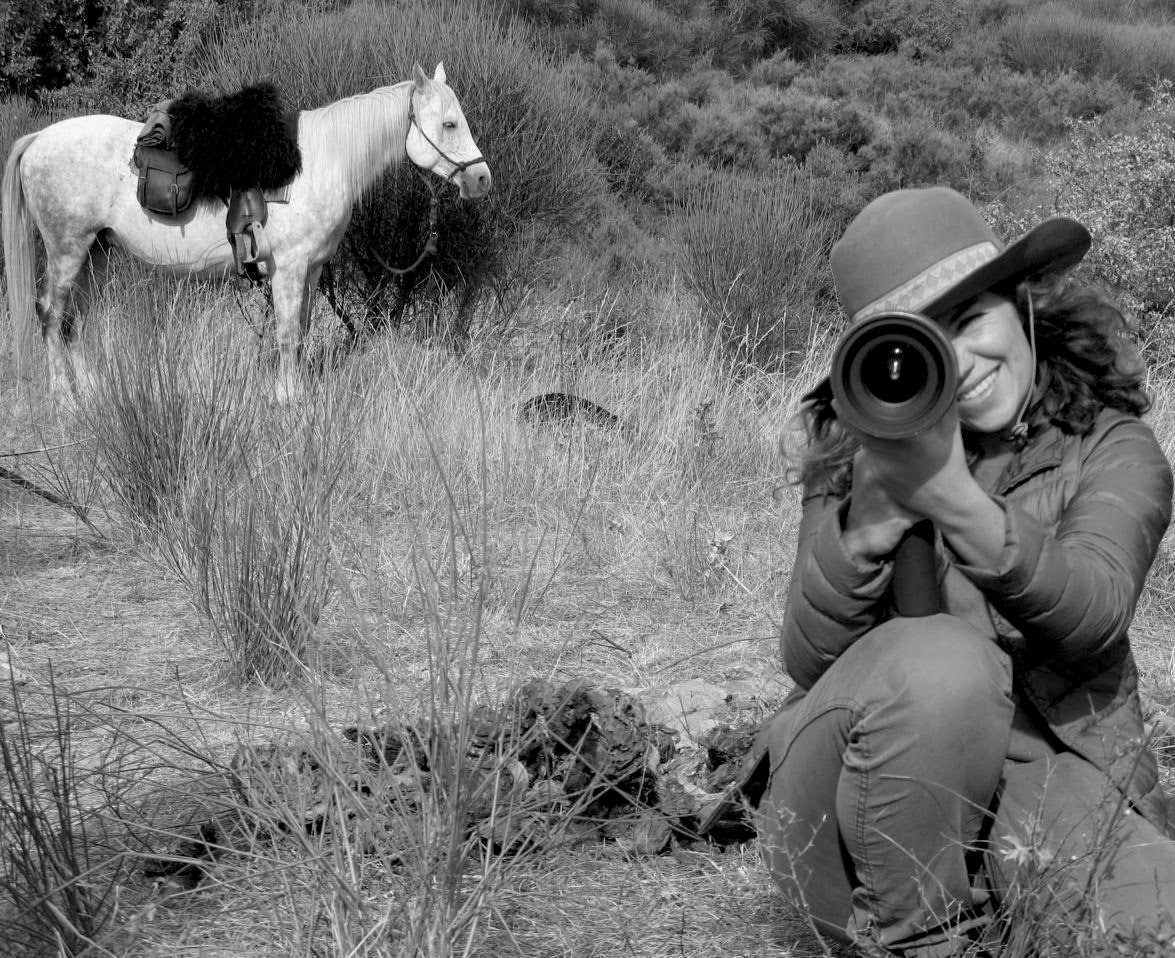 'By turns fuzzy-dreamy and jarringly vivid' was how the Hollywood Reporter described Sarah's cinematography on Flatland, Jenna Bass' contemporary feminist western set in South Africa's Karoo, which opened the Panorama programme of the 2019 Berlinale. In 2017 Sarah's second feature, Miguel Clara Vasconcelos' Encontro Silencioso, won Best Portuguese Feature at IndieLisboa, while her third, Chris Smith's 1940s horror set in rural England and starring Jessica Brown Findlay, The Banishing, will be released in late 2019.

Sarah's work has screened in festivals all over the world, from Berlin to Cannes, Toronto to Rio. Her two self-directed documentaries, Birds Get Vertigo Too and Like Love, picked up more than a dozen awards, including for cinematography, while the BSC showcased Sarah's work in their New Cinematographers Night 2013. She is a member of Illuminatrix, a UK collective of experienced female cinematographers.

On her journey to becoming a DP she has worked as operator and second unit DP for the likes of Robbie Ryan and Ken Loach, Guy Maddin and Ben Kasulke, and for DP Gavin Finney. She graduated with distinction in cinematography from the prestigious national film school of France, La Fémis and previously read Classics at Cambridge.

Sarah thrives on variety and loves being able to work in different contexts and languages. Most recently she embarked on a world road trip with Clit Revolution, a project created by two members of the feminist activist collective Femen. The series explores the re-appropriation of female sexuality by feminist artists and activists, in locations as far flung as Japan, Kenya and Chile.

Sarah is passionate, dedicated, and keenly sensitive to accidental beauty. She is equally at home with film as with digital. Acutely aware that such globe trotting is not without its impact on the environment, Sarah is serious about reducing the carbon footprint of her practice and hopes to work with productions who strive to be greener.