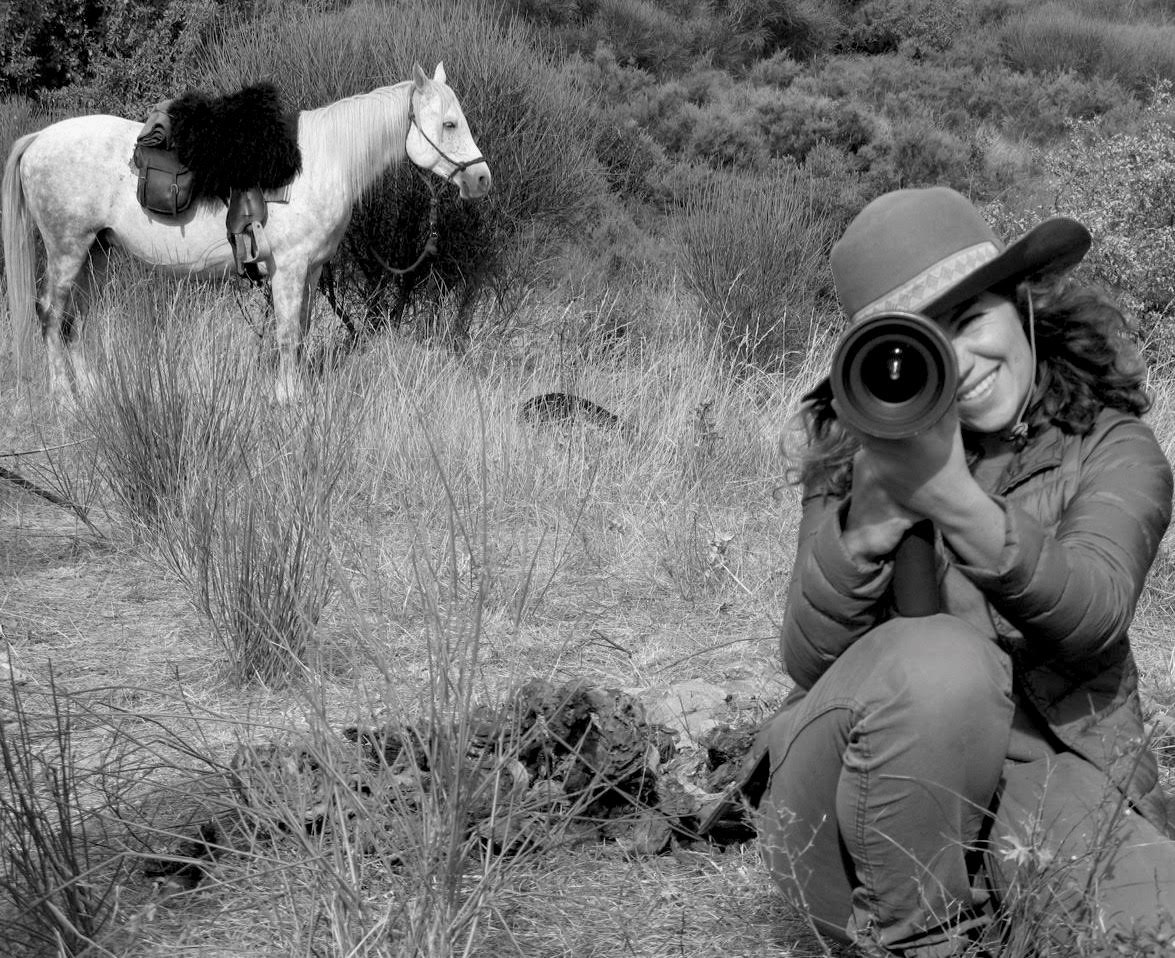 Sarah Cunningham
Sarah is a British/Irish cinematographer who trained at La Fémis in Paris, and has also lived in Bombay, London and now the Shropshire Hills. She recently wrapped on CHUCK CHUCK BABY, Janis Pugh's BFI sing-along gay comedy-romance, set in a North Welsh chicken factory.
Sarah's work on FLATLAND (dir: Jenna Bass, Berlin premiere, winner of Best African Feature at the Jo'burg international film festival) was described as 'by turns fuzzy-dreamy and jarringly vivid' by The Hollywood Reporter. Sarah also shot horror maverick Chris Smith's THE BANISHING, as well as SILENT MEETING (dir. Miguel Clara Vasconcelos), which won Best Portuguese Feature at Portugal's biggest independent film festival, IndieLisboa.
Sarah's latest work to be released (as 2nd unit DP) is Lena Dunham's CATHERINE CALLED BIRDY, an irreverent 12th century coming-of-age drama, with principal photography by Laurie Rose. She has learnt from the best, also doing second unit photography Robbie Ryan (dir. Ken Loach), Ben Kasulke (dir. Guy Maddin) and Gavin Finney (dir. Guillem Morales).
Sarah is a founding member of CUT IT, a crew-led initiative which is challenging our failure as an industry to act proportionately in response to the climate crisis. She is also a member of Illuminatrix, a UK collective of established female cinematographers. Sarah read Classics at Cambridge and is culturally eclectic and adaptable, at ease working in different contexts and languages, on celluloid and digital, teams large and small, always drawn to rich and textured stories.